Written By Kyriaki Chatzistavridou
Valentine's Day is only a couple of days away. The stress of finding the ideal Valentine's gift for him is piling up. And although guys tend to have more simple needs, finding the perfect Valentine's gift can be rather challenging. This is why the following countdown is bound to solve your problems.
No. 7: The Personalised Man Crate
Since 2012, an e-commerce business, Man Crates, decided to make a stand as far as guys' gifts are concerned. Who says that the only options are limited? The range of over 50 man crates says otherwise. These wooden crates contain a variety of goodies for your partner, solely based on his interests. For example, is he a video game enthusiast? Then, you can't go wrong with the Retro gamer Man Crate. Each crate comes with a crowbar for opening – because it's way more exciting opening a crate full of great stuff than opening a plain gift card.
No. 6: Man-gerie
Underwear as a Valentine's gift is classically given to women. But have you ever thought about giving it as a present to your special guy? It may seem corny, but underwear is a choice you need to consider seriously. The selection is wide and the final choice can really spice things up between you and him. So, whether it's single-coloured silky boxers or tight macho briefs, you are the winner.
No.5: Hidden Spoon Message
This option might sound a little bit more romantic. And it can be. But, it is up to you to stir things up. You are the one who decides what your boyfriend will read, once the chocolate cover melts away.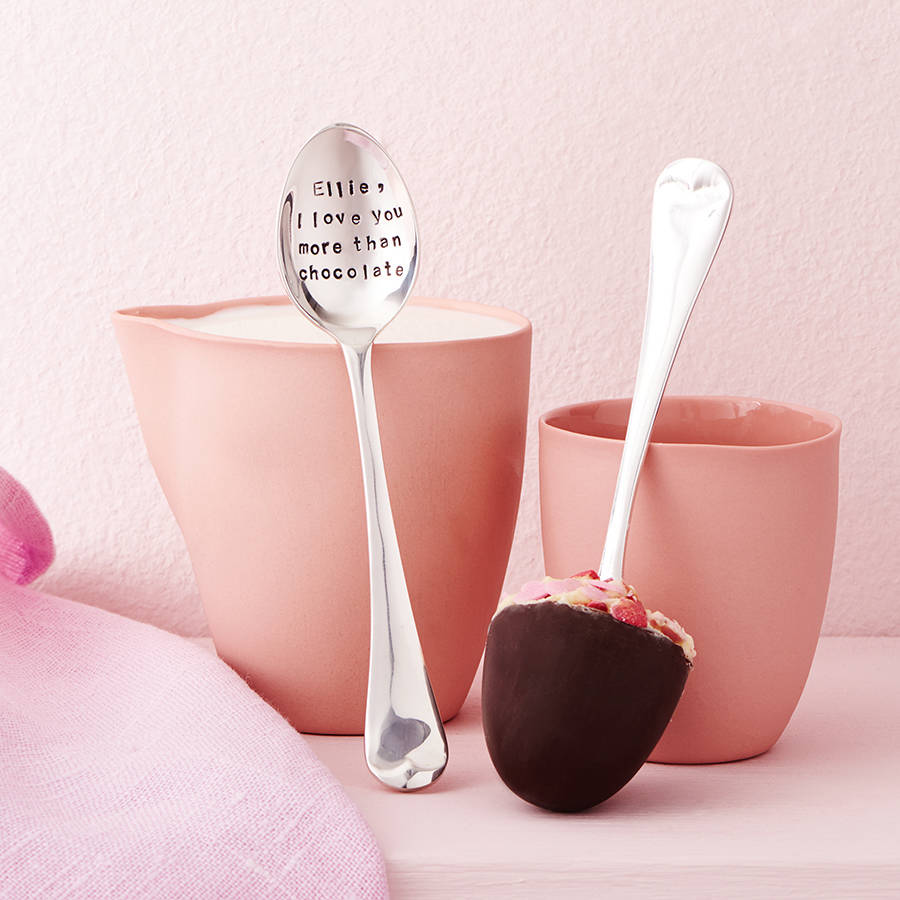 No.4: Remember Me Every Time You Wear It
Classic, but awesome. How cool would it be to know that every time he sees that T-shirt, he'll remember you and smile? Then, don't waste any more time!!! Print your inside joke or even a photo of you to and let memories do the rest.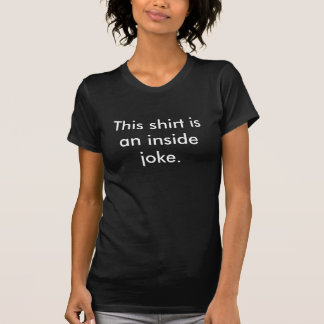 No.3: To Cuff Or Not To Cuff
Cufflinks. This is the type of present which clearly insinuates that you admire his career. Just make sure they have your initials. So, if your guy is a busy workaholic, this gift will undoubtedly win the impressions and remind him of you throughout the day.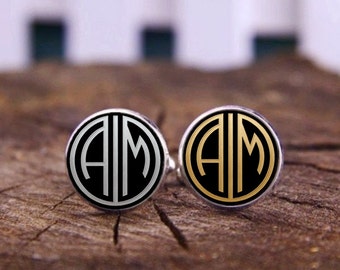 No.2: Every Surface Is A Fair Game
Every couple has a song. But, here's a twist. Songs are not just meant to be heard. So, turn your couch cushion into your canvas and print the lyrics of your song onto it. This way, each time you both lie down on the couch, you can read them and smile!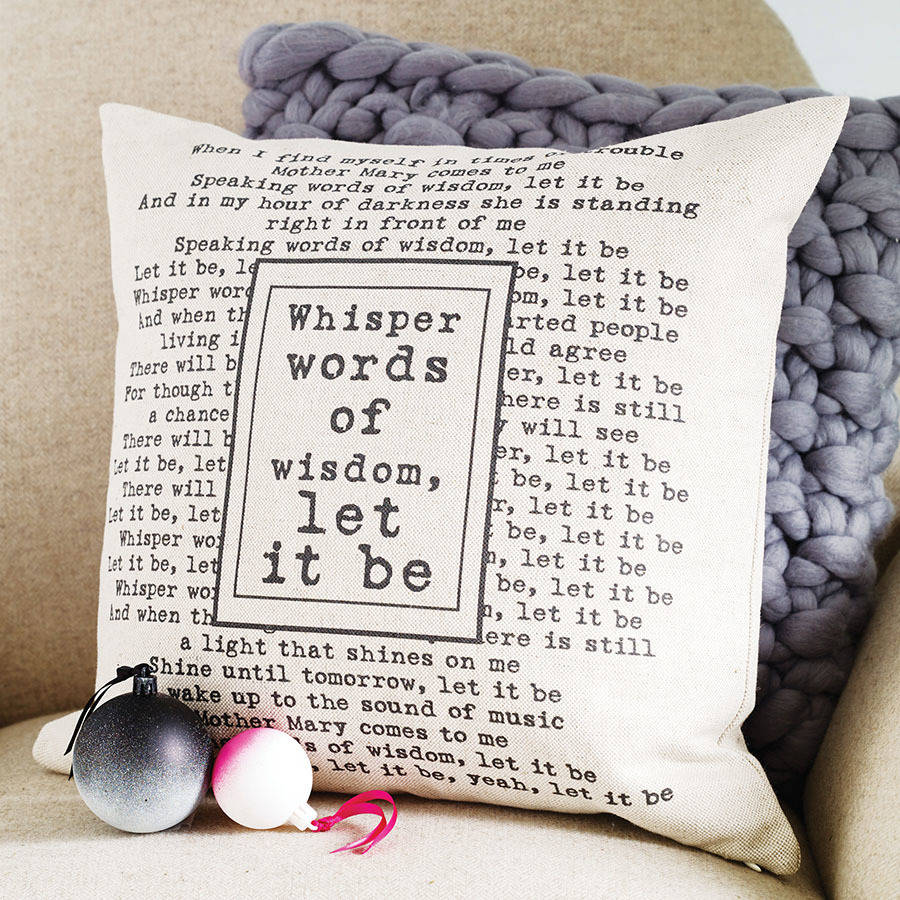 No.1: Make A (Gadget) Stand
Let's face it – most men are messy. Their phones, watches, wallets or car keys are bound to wander around the house. So, why don't you offer him a tool that will eliminate this issue once and for all? A gadget stand! Leaving both of you happy that those stray objects finally has a home.