Written by: Melissa Chue
Christmas has come and gone and before we know it, Chinese New Year is upon us once again!
Other than the usual exchanging of Mandarin oranges, New Year goodies feasting and the ever ubiquitous #OOTD photo taking sessions with your relatives, there's another time-honoured tradition that you shouldn't forget – the gift hamper.
Whether it's to maintain friendly relations with your business partners or to win your in-laws' favour, we've round up some great gift hamper ideas that will show your recipient that you're not monkeying around (pun intended):
1. For the in-laws (or future in-laws)
Your partner's partners are likely to be traditional folks who are also on the health conscious side, given their age. Conventional and healthy items like bird's nest and egg rolls, which represent fertility and mortality, are the way to go.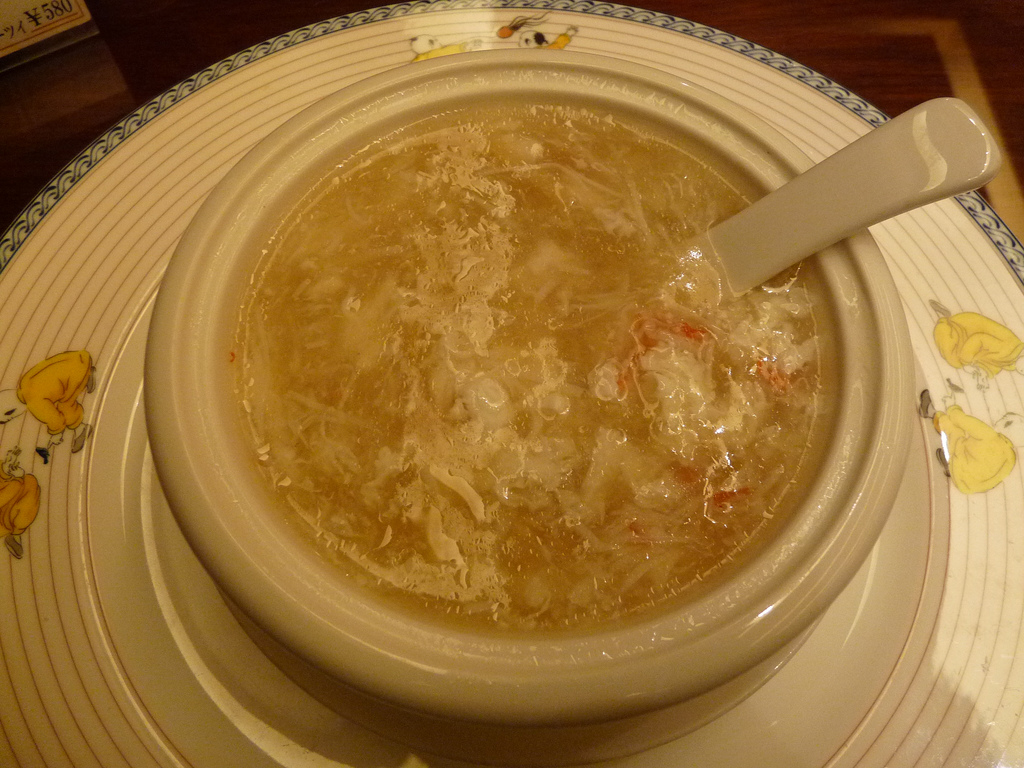 And since Singapore is a nation of foodies, why not ramp up your in laws' food supply with snacks like red dates, crackers, and nonya kueh? For those of you marrying into a family that appreciates a good drink now and then, red wine is a must-have, as it symbolises respect, gratitude, and luck.
2. For your business partners
Gong Hei Fat Choy! That's Cantonese for "congratulations and wishing you prosperity". And what better way to start the lunar new year than with good wishes for your business?
Food consumed during Chinese New Year bears a lot of significance, depending on how it's pronounced in Cantonese and Mandarin. Among the items related to luck and prosperity are: abalone, prawn rolls, black sea moss, and bak kwa.
If you're feeling generous, toast to a new year of business with a bottle of Cognac.
3. For the dessert lover
Ok, technically, all Chinese New Year gift hampers are food centric, but here's how you can cater to the sweet toothed.
Guilty pleasures include pineapple tarts, chocolate gold coins, nonya cookies, and even bak kwa, whose smoky, slightly sweet aftertaste is bound to delight most tastebuds. You can't go wrong with nian gao, otherwise known as sticky rice cake, either.
4. For the vegetarian or health conscious
But before we get carried away with our cravings, it's also important to remember our vegetarian friends and relatives.
Non-meat choices include teas, fruits, and E Ben vinegar for that much needed nutrition. There's also shiitake and Japanese flower mushrooms, known for their medicinal properties.
5. For the traditionalist
Chinese New Year is a time to remember our roots, and what better way to remember our culture than by honouring it?
Traditional symbols such as oranges (which translates to "gold" in Cantonese) are greatly received. If your hamper includes Spring Festival couplets, or even items in pairs, all the better!